Crop Insurance

Done Better.
The Zac Group partners with Precision Risk Management to provide the best crop insurance service in the nation. As the Approved Insurance Provider (AIP), PRM can provide different and better support than any other partner.
We put the grower first with our team approach. Our team gives growers more services. We have crafted the best risk management strategies utilizing all federal crop insurance options, farm programs, and private products. We apply grower data from precision technology to give growers a competitive advantage. TZG powered by PRM is the partner you need to make your operation successful.
Farmers Need

Team Support.
Crop insurance is fantastically complicated. You have over 10 million policy choices. TZG is supported by PRM's team to create service your local agent can't provide. Our farmer first model allows a unique team approach. All PRM employees work together with TZG to provide services no other agency can. Every team focuses on making your operation successful.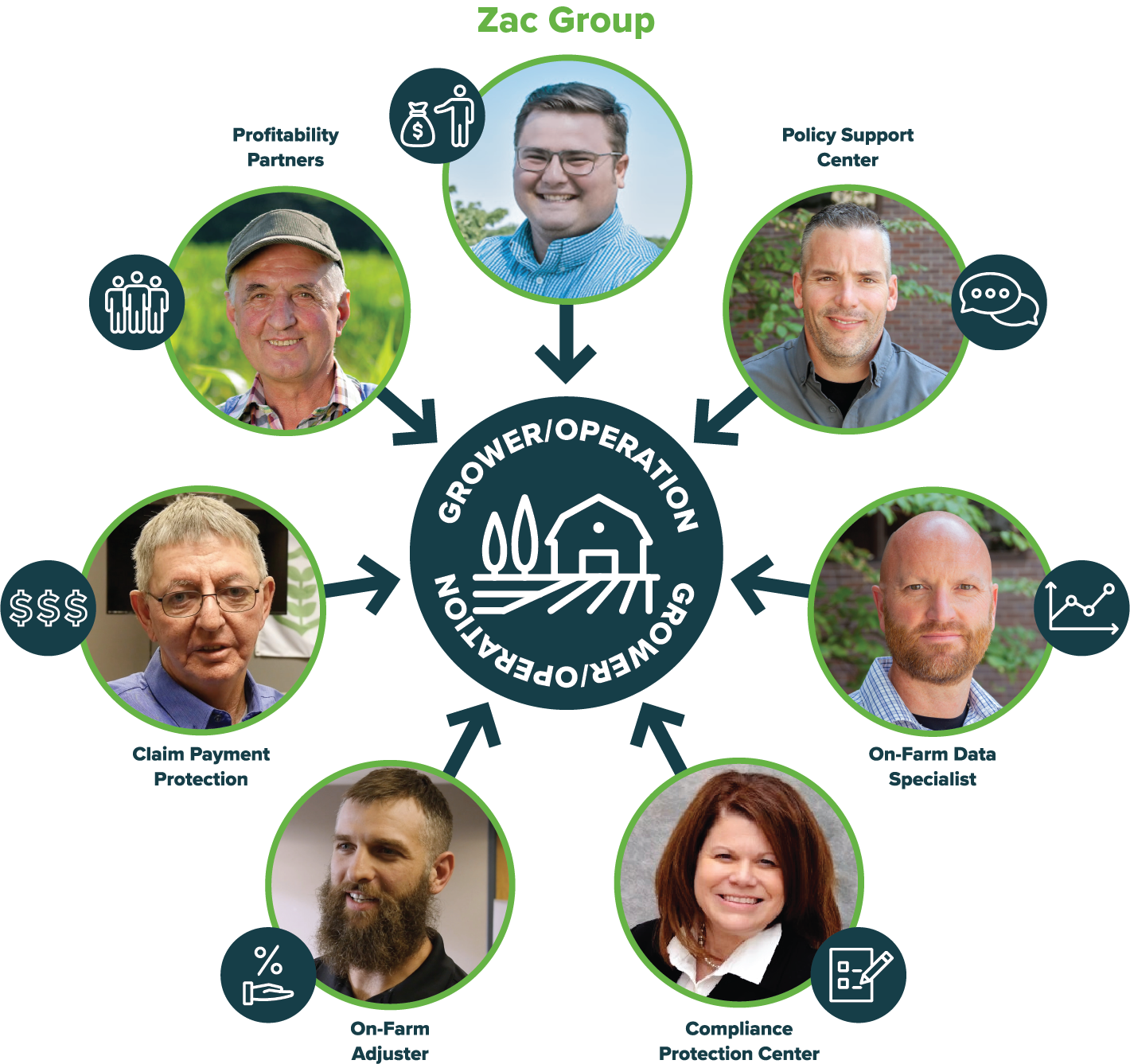 Precision Technology Team
Do more with your crop insurance
Data Specialists are devoted to helping the insured farmer set up and give year-round support of precision technology for crop insurance. The Data Specialists partner with the grower to create the most accurate acreage and production reporting. This is achieved by PRM team members going on-farm to set up the precision technology on existing equipment the grower already possesses.
During harvest, the crop insurance information is automatically collected and applied to the crop insurance policy. This information upload reduces the effort and time of the grower to meet all the crop insurance reporting requirements.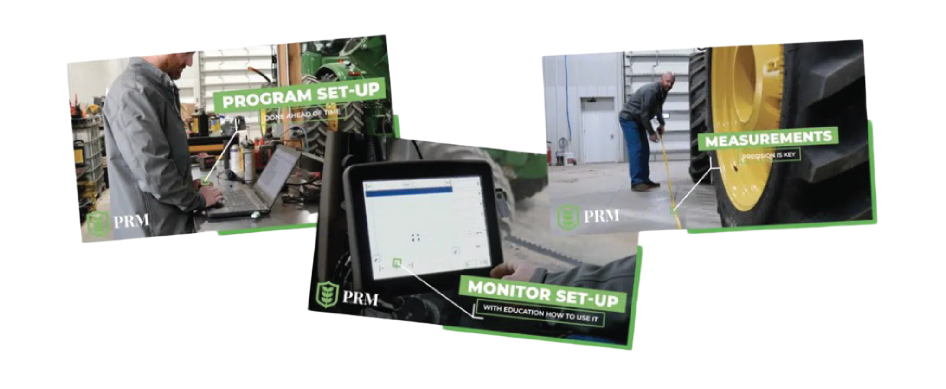 Precision Technology Team
We understand the importance of a claim to a grower when they have had a loss. This is especially true for large operations. PRM takes a team approach to getting your loss payment to you faster. Every person in the process works together in the best interest of the farmer. As an Approved Insurance Provider (AIP), PRM controls every step of the claims process with their adjusters. This gives the grower the best possible results from the claims process every time.
Experts on claims with mixed precision and traditional reporting

Directly employed by PRM for quality control

Better cooperation between Adjusters, TZG, Data Specialists, and other PRM team members
Audits are part of the crop insurance process and are required by the federal government. It is likely only a matter of time until it's your turn to go through an audit. It's nothing to fear though! Precision Risk Management Compliance Center processes audits to ensure nothing is amiss and leaps into action if they catch an error or threat. They protect your subsidy and make the process as painless as possible.
From day one, TZG with PRM prepares customers for a review. We help ensure the accuracy of data in the planting and harvesting. PRM collects and stores the data to have it on hand when an audit starts. PRM takes the fear out of audits.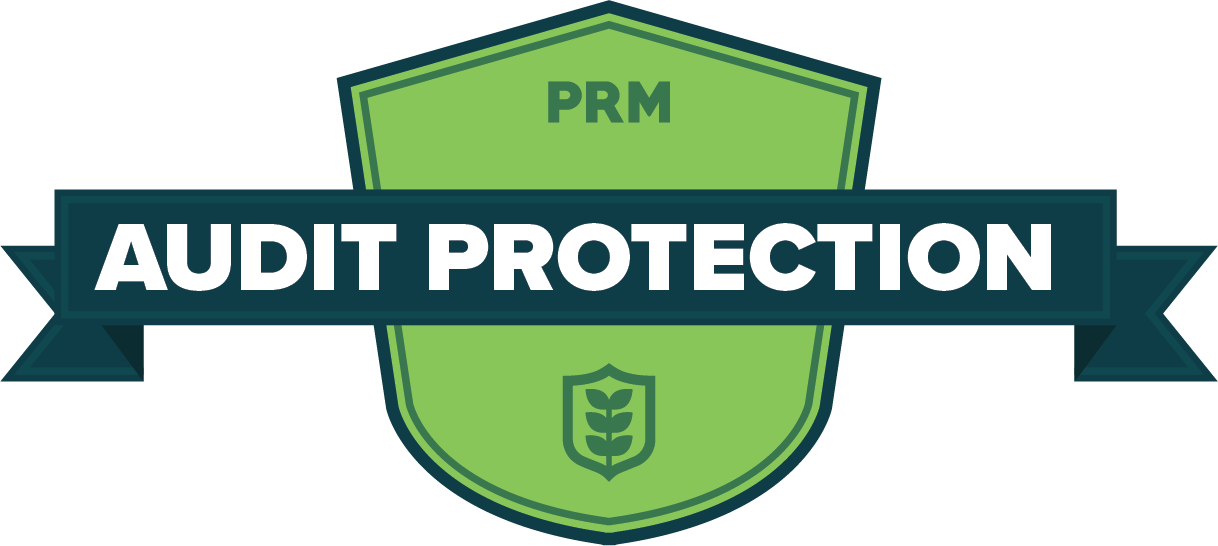 Sevices Included to Customers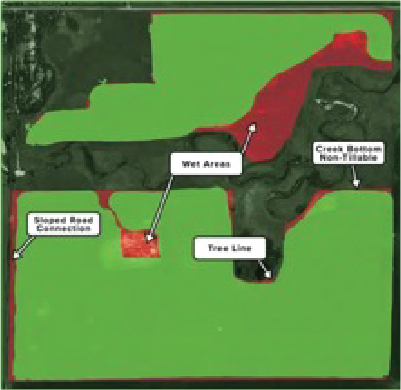 Actual planted acres and FSA acres are not always the same. Through electronic reporting with precision technology, the average PRM insured operation sees up to 7% decrease in premium because of increased accuracy.

Precision technology records of field data can be the only information required for crop insurance acreage and production reporting. Growers can complete reporting by simply handing TZG a thumb drive of data.

Use Both Precision & Traditional Reporting
PRM has the expertise to use both precision technology and traditional reporting methods. Many times, both are used in the same policy. PRM does what best fits the grower's needs. There is no one size fits all option.

Money is in the grower's pockets faster by simplifying and speeding up the claim payment process. Using electronic field data, PRM claims adjusters quickly determine losses and initiate payment without reviewing scale tickets, measuring bins, and other paperwork. This cuts out days/months of delayed payment.
The Zac Group with Precision Risk Management provides a wide range of insurance products under the federal government and use of private
products to protect farmers' operations. We understand that every farming operation is unique and therefore offer custom-tailored insurance solutions to meet the specific needs of each individual farmer.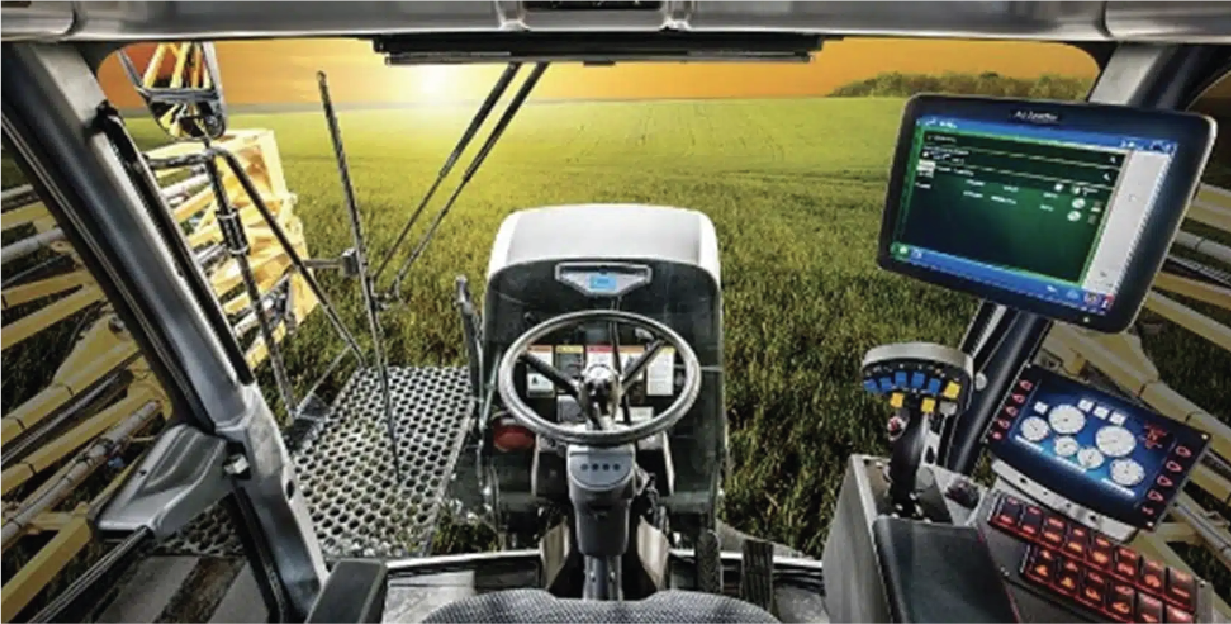 Multi-Peril Crop Insurance (MPCI) products are a type of crop insurance that provide coverage for multiple types of crop damage caused by a variety of perils.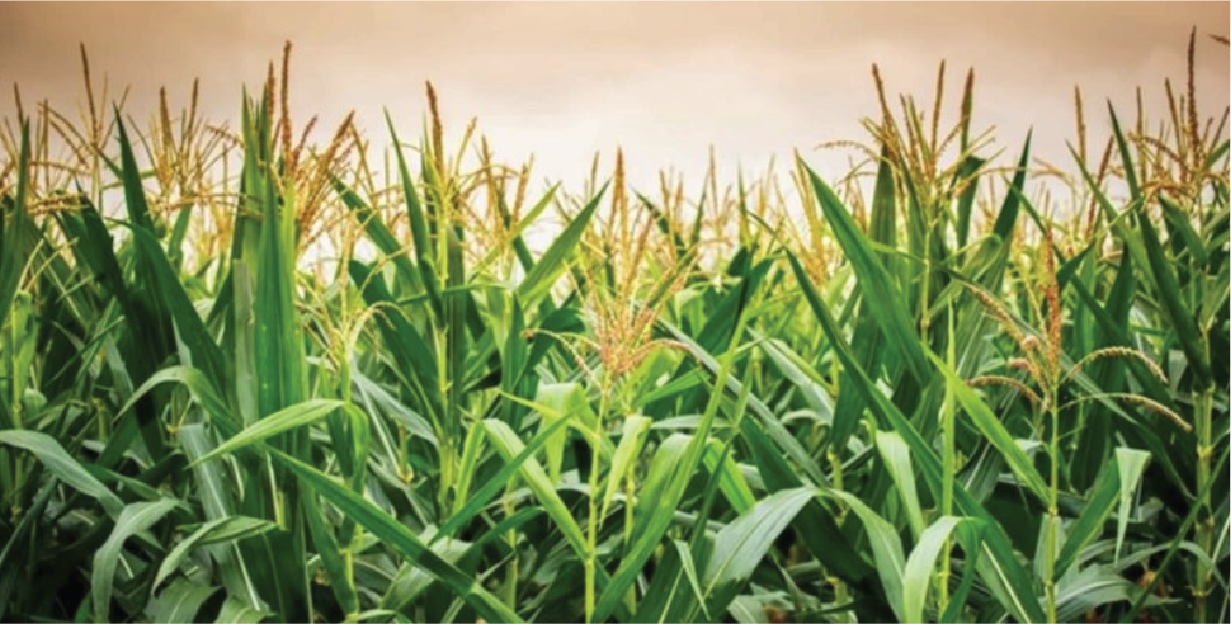 These are important crop insurance tools every grower should explore but are not provided by MPCI policy. PRM provides those products directly.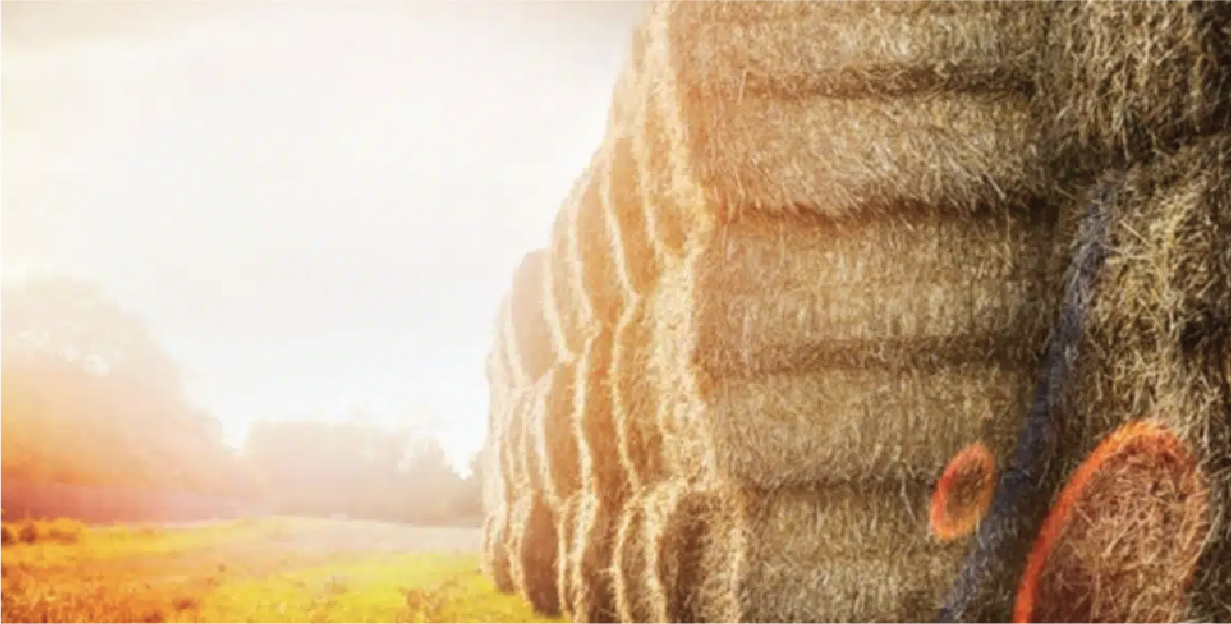 Pasture, Rangeland, Forage (PRF) Insurance has never been more important to protecting your ranching operation. Costs are mounting and you are left with the entire bill if the precipitation doesn't come.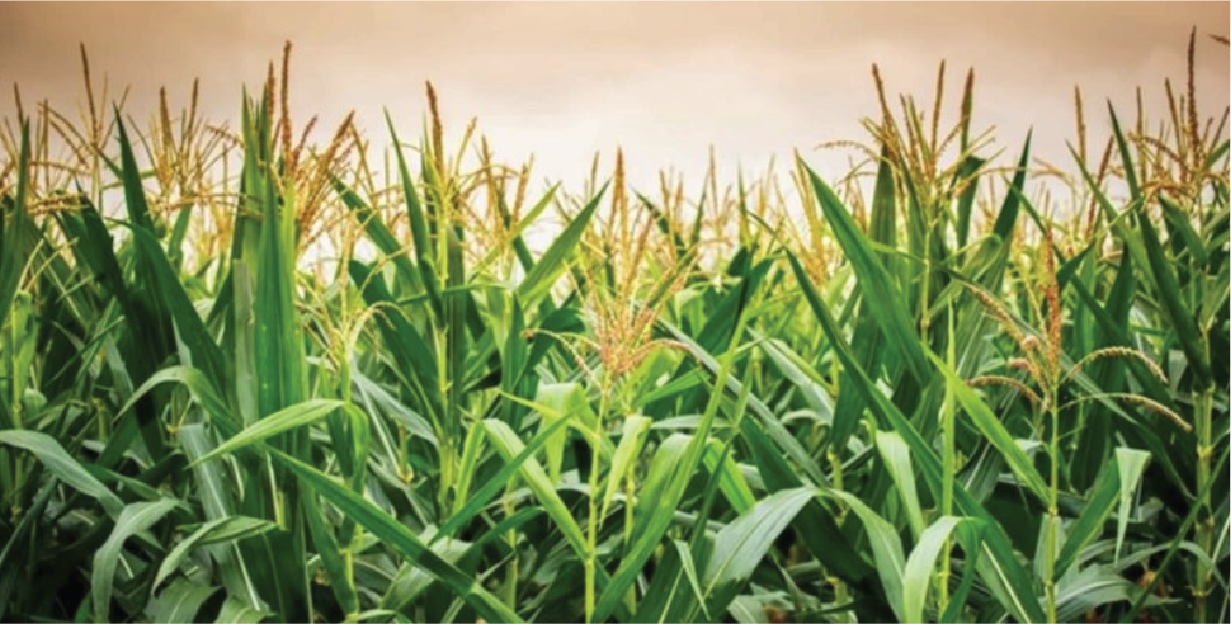 The federal crop insurance program does not cover all the needs of large and specialized growers. Precision Risk Management provides private insurance products to our insured that are not available anywhere else.